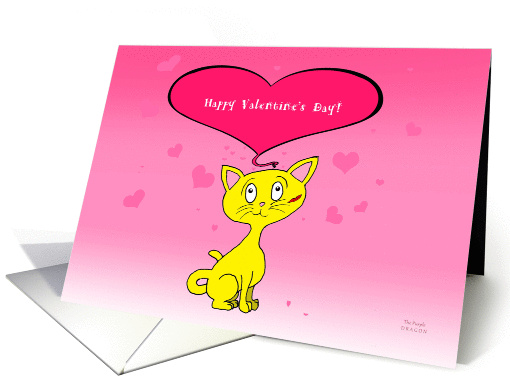 Valentines Day is coming around again and this is your opportunity to show how much you love that special person in your life or maybe let someone know that you want him or her in your life.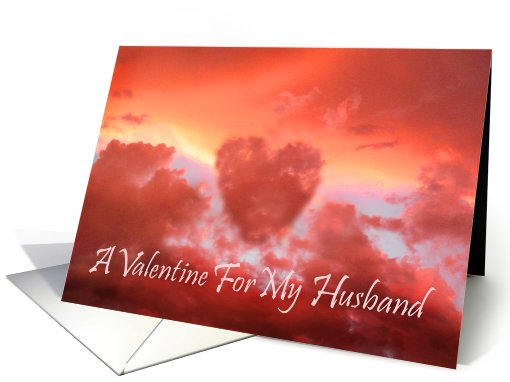 From the 15th century until the mid 19th century, people would send hand made cards filled with hand written sentiments expressing their love for each other. With the arrival of mass produced cards in the mid 19th century, these soon took over as the most popular type of card sent by lover's right up to the present day.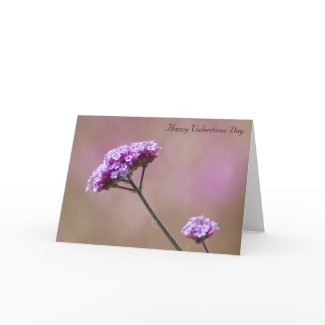 Macro Purple and Pink Flowers Valentines Greeting Card
by
PhotographyByPixie
You can
sell cards
, invitations, stamps and more on Zazzle.com!
In today's world of convenience, you can buy greeting cards when you fill up your car, when you do your weekly food shopping, form your local store and that is without going near a national or local greeting card store. This is great but you may notice that their selection from which to choose from, big or small maybe very similar if not the same.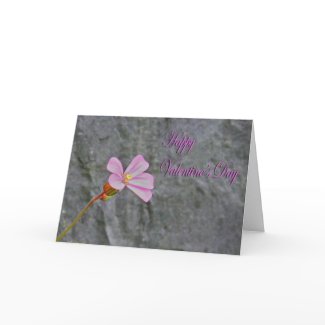 Valentines Day delicate Pink flower and Stone Card
by
martinspaperstore
Create a card
designs on Zazzle
Now in the first decades of the 21
st
century with scrap booking becoming popular again and the internet is giving lovers the world over many new ways of expressing their love with sites like where you can customize your cards to make them uniquely yours. At sites like
Greeting Card Universe
where you cannot only customize your cards but you can ask the artists to design a card just for you. If you would like to make that special card your self then
Crafts U Print
is the only site you will need for info, templates and tips to make that card a success even if it is your first time or
MYGRAFICO ARTS & CRAFTS
Find that unique ideal Valentines Day gift for your loved one over at Holiday Headquarters
or at
Gifts by Pixie
you could do a lot worse but not much better.