Cute Dazzled Bug Birthday Cards
by
borianag
Shop for a
card
with zazzle.com
Following on from my last post this time I will be looking at finding inspiration on the social network site Twitter. At first look social network sites can be a bit overwhelming, from how you set up your account with followers or groups, circles of friends, family or others. Then there is how you interact on the site and what type of language is acceptable, even if upper case letters are classed as shouting. Once you have got past all the tech stuff they all break down the same way and that is the people using them.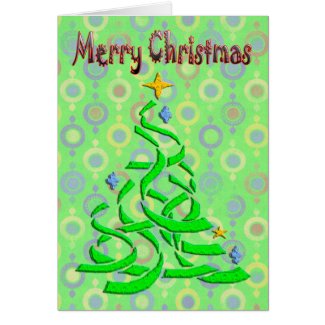 Abstract Christmas Tree in light green with season Greeting Card
by
martinspaperstore
Check out Christmas Cards online at
zazzle
The first type of people that use social network sites only want to interact with their friends, family and colleagues. Most of these people believe that the internet is for their own privet use and get quite upset even hostile when they find out that strangers can "listen in on their privet conversation posted on the internet!". Avoid these people like the plague.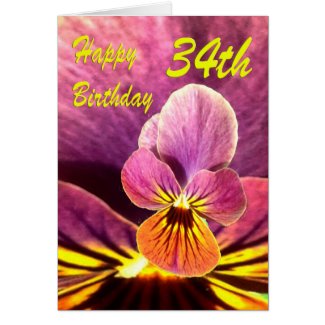 Happy 34th Birthday Flower Pansy Greeting Cards
by
martinspaperstore
Check out more Happy 34th birthday Cards at
Zazzle
The next group of people take the social network sites on face value, they accumulate friends or followers and they like to share what they have found on the internet. These people can be a great resource of inspiration but are erratic in the subject matter that they deliver, be careful some of their friends or followers will fit into the category above.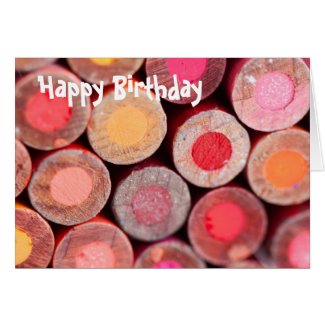 Color Pencils Cards
by
hlehnerer
Browse more
Color Cards
The next group are companies that are hoping to grow their brand and interaction with customers. Some companies are a source of inspiration in of them self's, while others share inspiration of others. Companies tend to have quite a narrow area of inspiration but a very rich one as they have lots of money and people to invest in it.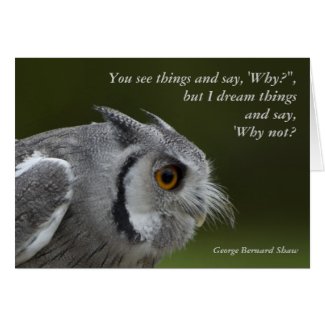 Card with Quote - Baby Grey Owl
by
PhotographyByPixie
See other Grey owl Cards at
zazzle
The last group of people are artists; some of them only share their own art which in its self can be a great source of inspiration but many of them not only share their own art but the art of others as well. This can be a great source of inspiration on a wide number of subjects and styles. Best of all, many of the artists below are willing to share your art with their followers if only you interact with them, once you have got your inspiration back that is.
On twitter if people want others that are not following them to find their tweets (posts) they use an hash tag # like #Birthday, #art, #photo or #Christmas. If you want to find tweets on a subject then just type in what you are looking for. On twitter you only have 140 characters per tweet so the search results are targeted unlike some sites where you can add a thesaurus of tags that have nothing to do with the post.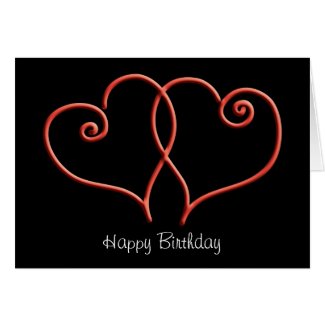 Red and Black Swirl Hearts Birthday Card
by
PhotographyByPixie
Check out more Red black Cards at
Zazzle
Below are some links to people on twitter. Their art work is awesome, they are grate to interact with and they are very generous in sharing other peoples work to their followers.
WARNING! If you follow all of the above people you could lose months of your life viewing links to great art work.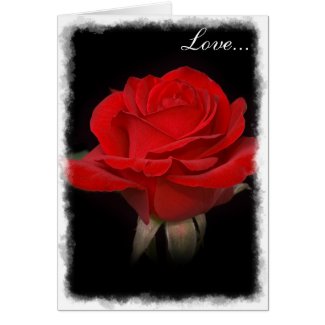 Very Red Rose White Outline "Love" Cards
by
FloralbyFred
Look at Flower closeup Cards online at
Zazzle.com
Seriously if you want to know what Twitter can do for you then following the above people will give you a great insight as to what Twitter can do and the inspiration it can bring. Do not be mislead by how many followers the above accounts have, because of the power of Re-Tweets most of the above people have their tweets seen by hundreds of thousands of people every day and some of them number in the millions.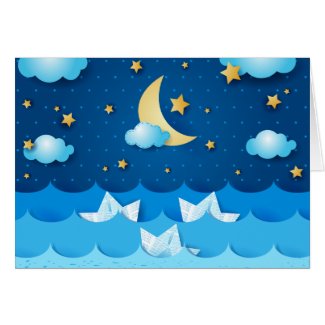 Sea at Night Card
by
PinkHurricane
Browse more
Paper Cards